Empowering Your Yoga Journey!
Yoga blocks are an essential tool for practitioners of all levels, from beginners to advanced yogis. They help support and deepen stretches, improve alignment, and can even aid in building strength. With so many options on the market, it can be overwhelming to choose the right one for your practice. In this article, we will […]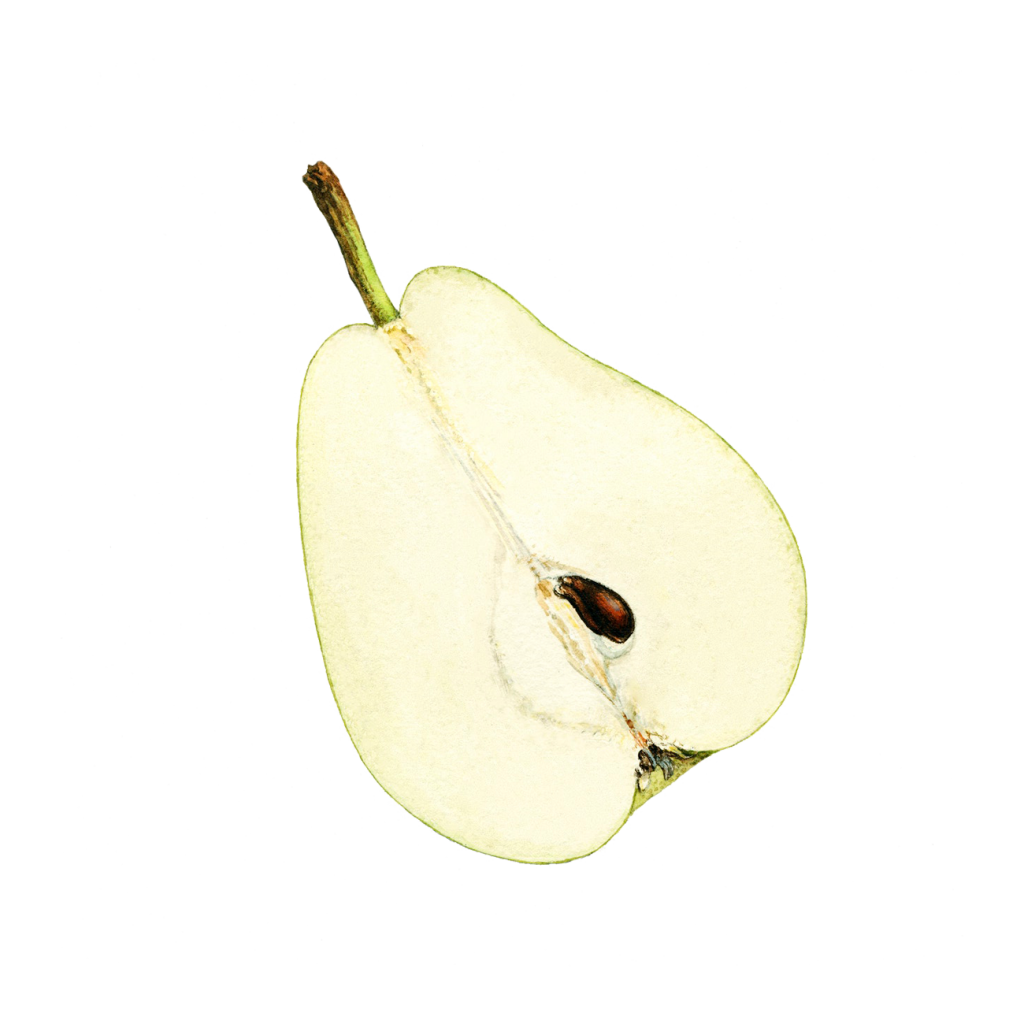 The trees that are slow to grow bear the best fruit.
– Molière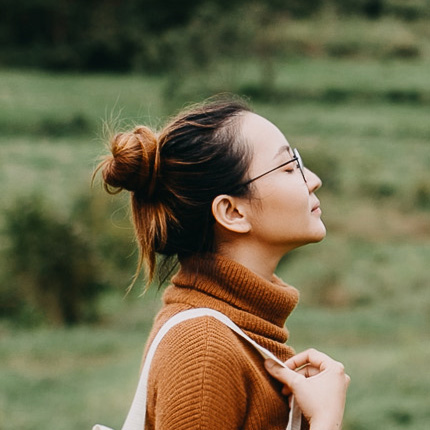 "Yogalian helps me find my true self through yoga."

— Anna Wong, Volunteer
Get your FREE Yoga secret!
---